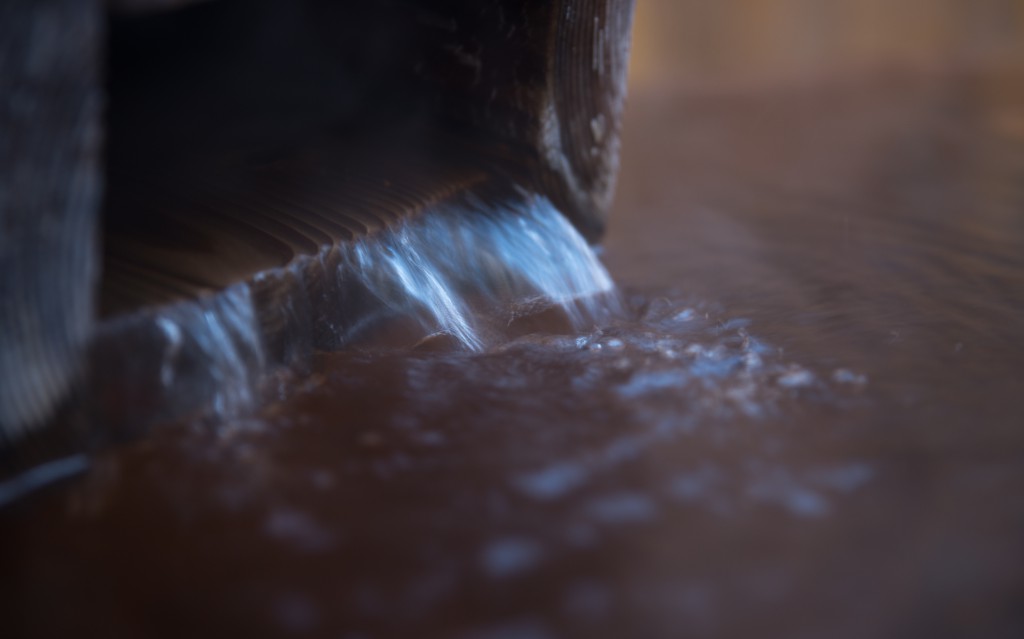 I went to Shima onsen at Gunma Prefecture with 4 people in my family.
One of my colleagues told me that Shima onsen at Gunma Prefecture has fabulous onsen quality and its ryokan is wonderfully equipped. Although I was very interested in the ryokan, I could not have taken time to travel with my family.
Yet there was a chance that my eldest daughter asked me, "What is onsen?" when she was watching the contents about Shima onsen at Gunma that was on air by chance. Then I decided to go to Shima onsen as 4 people in my family.
Although the onsen travel was as short as three days and two nights, it became an unforgettable onsen travel for my eldest daughter and all of my family.
We went to Shima onsen by a bus tour. The accommodation, Kashiwaya ryokan, was an old denominated wooden building with history. So my eldest daughter was very excited as soon as seeing the building of Kashiwaya ryokan.
As soon as arriving the ryokan, my wife and I immediately tried to take onsen. Watching us, my eldest daughter looked puzzled and asked, "Aren't we supposed to take a bath at night?" that made my wife and me smile. As I told her, "You can take onsen anytime from morning till night." , she looked so happy, saying, "Got it!"
We separated into two groups, my wife and eldest daughter, and me and my eldest son, and took a bath at the large public bath. The scenery was mixed with Shima onsen's nature landscape and cityscape. I could fully enjoy the atmosphere of Shima onsen with the taste of "This is onsen!" from the first day.
As I play volleyball on a daily basis as a hobby, I always get bruises and sprains. Because I heard that Shima onsen quality works on bruises and sprains, I couldn't help taking onsen for a long time from the first day. I took the bath holding my eldest son of only one year old at the time. So I still remember that I was so worried if he did toilet in the bath. lol
After getting out of onsen, I was relaxed on a chair in the lobby, bought ice creams to children, and waited for dinner time, my wife and I drinking beer.
The dinner was a course of specialty Joshu Beef. We enjoyed the mellow flavor with fat of Joshu beef while cooking thick steaks in front of the eyes.
We spent three days and two nights at Shima onsen. I took onsen at least three times each day. And my bruises and sprains became quite well that had been chronically pain. I want to go to Shima onsen again with my family.
Time:February 2010
Gender:Male
Age:38 years old
Situation:Family travel
★Response from Kashiwaya Ryokan
We sincerely thank you and your family for staying at Shima Onsen Kashiwaya Ryokan. We, the whole staff, are very happy to have been able to be of help in creating wonderful memories for you and your family.
More than anything, we are glad that you leisurely enjoyed Shima Onsen's surroundings, bathed in our hot springs many times and eased your aches and pains.
As your children grow, we will be more than happy if you could stay at Kashiwaya Ryokan at each milestone of your lives.
We sincerely look forward to your next visit. Thank you.
If you interested in Japanese style Onsen, Please click here
Shima Onsen Kashiwaya Ryokan >