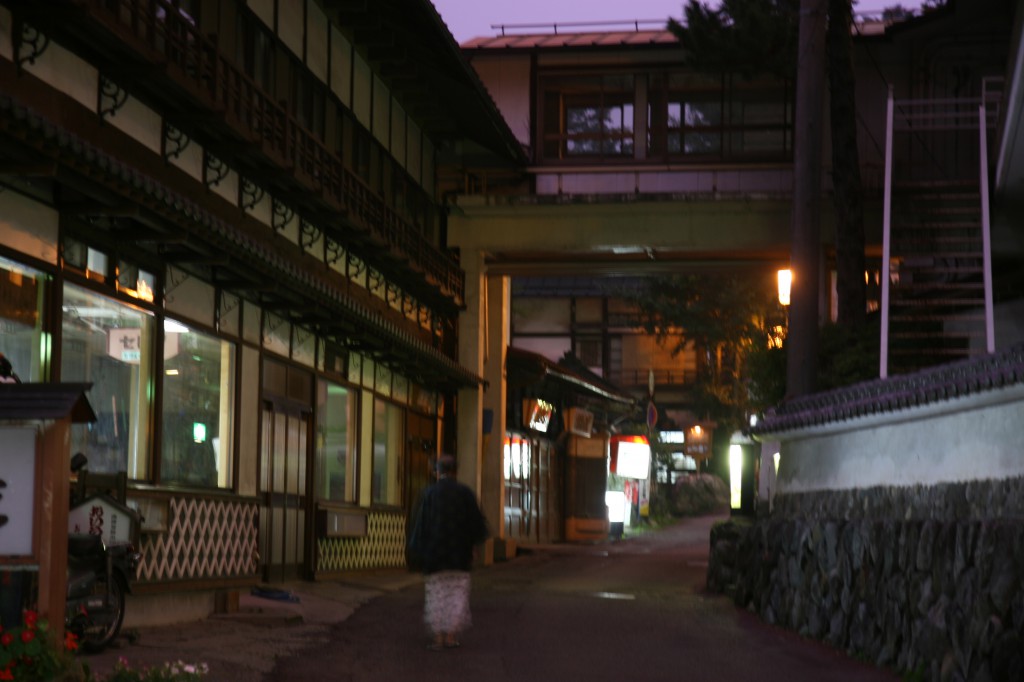 Shima Onsen, with its retro-looking townscape, is easily accessible from Tokyo and is conveniently located for a trip. On the occasion of the designation of the Tomioka Silk Mill in Gunma as a World Heritage Site, my friends and I decided to travel to Shima Onsen in Gunma the other day.
While Shima Onsen does not have a glitzy vibe, the relaxed atmosphere of Kashiwaya Ryokan located in a rich natural environment perfectly matches the relaxed feel of Shima Onsen's townscape. We went in November when the fall foliage was very beautiful, so we were excited during the drive.
Aside from the large public bath, there were baths that you can have all to yourself at Kashiwaya Ryokan so I was able to enjoy bathing without worrying about other people looking at me. I bathed in the barrel-shaped bath and just as I was in it, the beautiful moon came out right above my head. Being able to bathe while looking at the moon was very charming. There were three private open air baths that you can bathe in as many times as you want for free, and my friend bathed in all three. My friend was happy that every one of them was lovely.
The meals were perfectly balanced and were good for the body, with plenty of vegetables and local ingredients. We enjoyed Akagi chicken and other ingredients characteristic of the area; and we were delighted with the hospitality extended to us such as the homemade konjac which takes effort to prepare. The sweetness of the desserts was also mild-tasting.
Our room was a Japanese room with a relaxed atmosphere. Amazingly, the phone in our room was a black telephone, and we were impressed with this nostalgic set-up that it felt like we went back in time to the Showa era*. The room was also thoroughly cleaned for our comfort. It was very quiet at night, and we even heard the murmuring of the stream.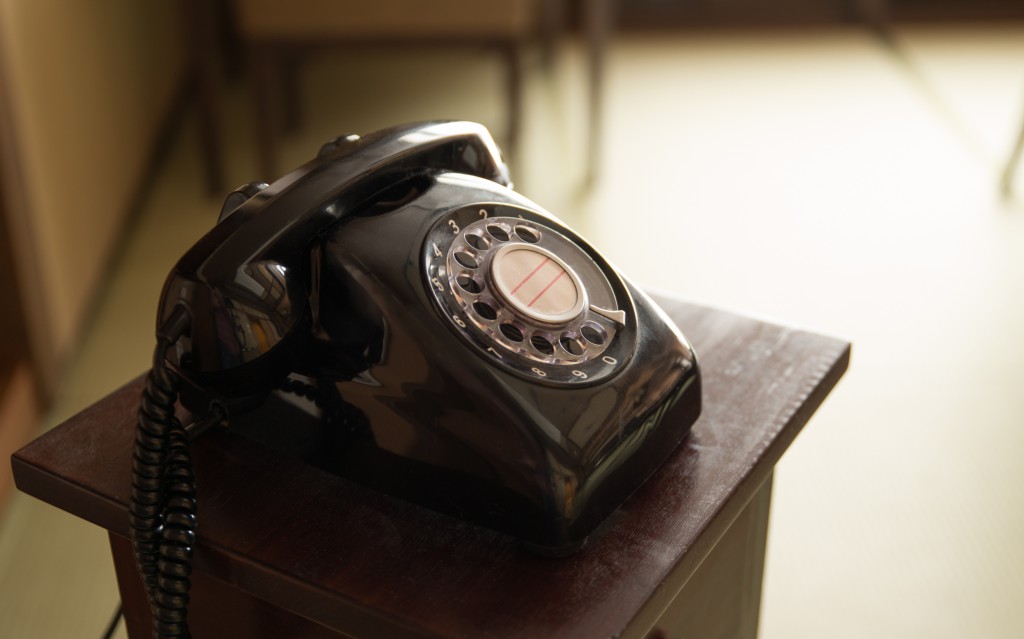 Checkout times at typical ryokans are at 10:00 am but it's 12:00 pm at Kashiwaya Ryokan so we didn't have to run around – we were able to relax up until our departure. Taking advantage of the late checkout, we went to the Kashiwaya Cafe managed by the ryokan which was 5 minutes away by car. We had curry for brunch and it was very good! The retro feeling even in the food was the best!
The smiling faces of the staff whenever we met them also felt nice. The hospitality they gave to us during our stay extended to the smallest details, and it was a very good trip.
*Translator's note: The Showa Period lasted from 1926 to 1989.
Time:November 2014
Gender:Woman
Age:40 years old
Situation:With friends
★Response from Kashiwaya Ryokan
Thank you for coming to see the fall foliage in Shima Onsen for your trip with your friend.
You can enjoy Shima Onsen in all four seasons but we recommend fall foliage season the most when you can also see new greenery. We are sure that you fully enjoyed seeing the autumn leaves.
More than anything, we are happy that you spent a fun, leisurely overnight stay with your friend, from bathing plenty of times in our three private onsens, to enjoying the food and the 12:00 checkout.
Thank you too for your many compliments on our food, facilities and our staff's customer service. We will use these to encourage us to do our best henceforth.
We sincerely look forward to your next visit.
Thank you.
If you interested in Japanese style Onsen, Please click here
Shima Onsen Kashiwaya Ryokan >