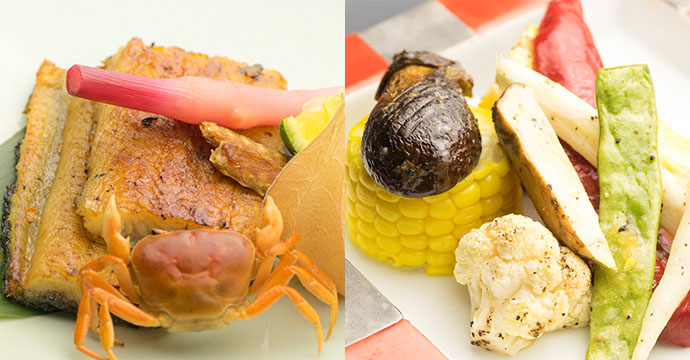 Now, we are offering the summer version for Dinner Menu.
Summer Menu 2016
Is a menu, with which you can spend a cool and refreshing summer.
In this season, there are plenty of summer vegetables made in Gunma available.
Please enjoy prefectural ingredients along with herb pork and Akagi chicken.
Chef Norihiko Sakamoto
Aperitif
Plum wine "Osakazuki" Continue reading →