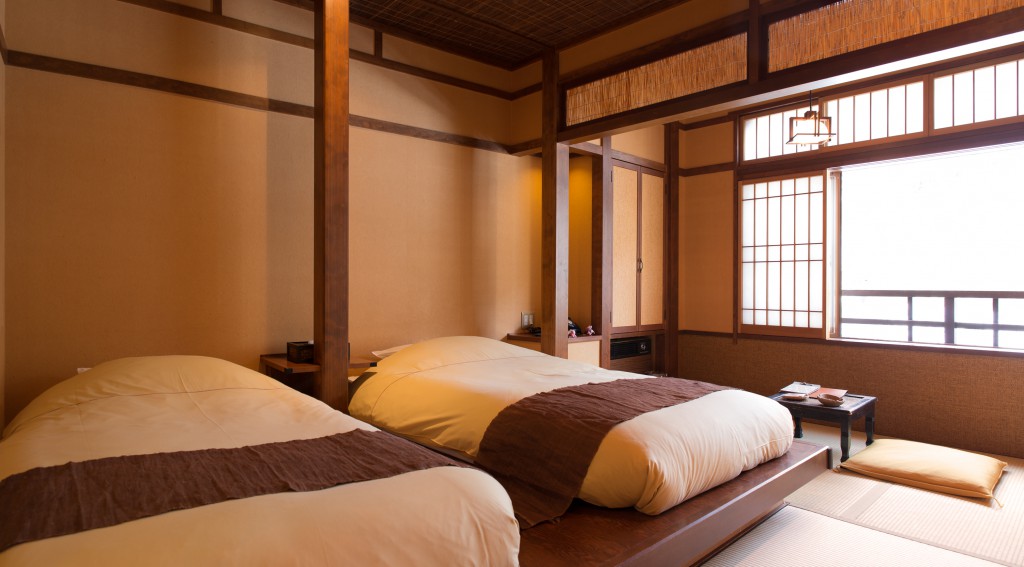 When searching for "genuine open air baths" and "somewhat retro ryokan," I finally found Kashiwaya Ryokan.
It was exactly what I wanted – well, I can say that it was more than what I expected. It had a retro yet modern vibe, and the style of the building's exterior and interior, the baths and the rooms were patterned after the good old days of the early Showa period,* a concept that was consistent all throughout. It was a good, relaxing ryokan, to the point that even my wife, who says she doesn't like old buildings, liked it.
What impressed me the most were the three open air baths. You can bathe in them as much as you want as long as they are not being used so I had my fill of all three kinds. Of the three, I liked the "Tsuki no Yu" bath, a round bath made of wood the most. The good scent of the wood and its warm coloring did wonders for my mind and body. Its large size that could accommodate a couple, and of course a family with small children was a strong point.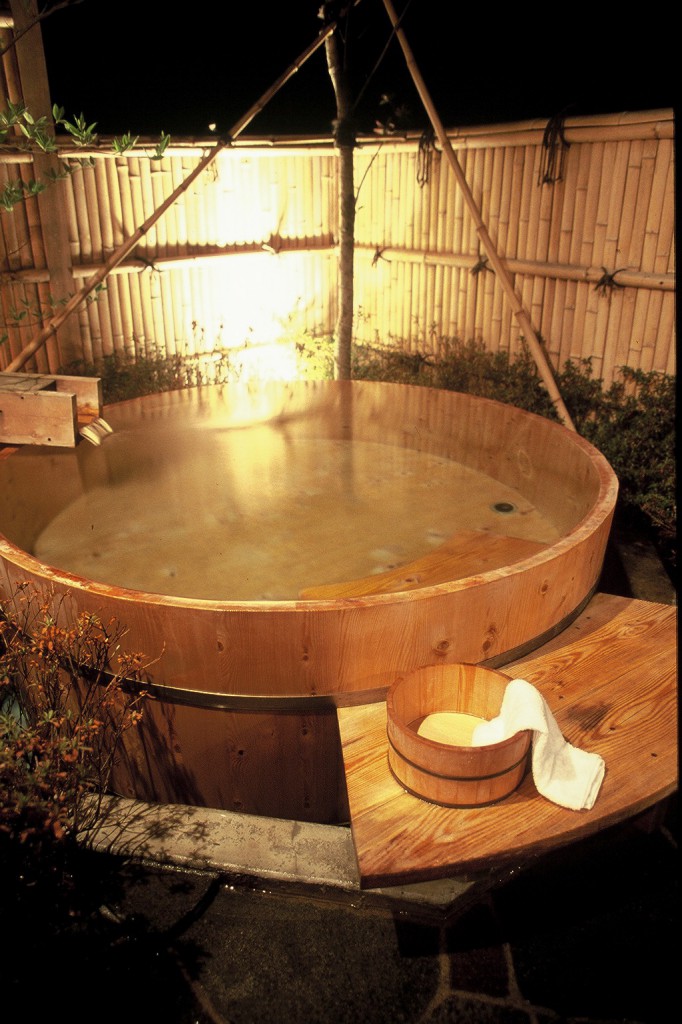 There were different types of rooms, but I chose a Japanese room with a bed as requested by my wife. Since we were at an onsen, we absolutely had to stay in a tatami mat room, but while it was a Japanese room, the bed suited the room very well and it was lovely. The ornaments on the wall were also gently colored, and it had an atmosphere that women especially, would like. We were also thrilled that there was a nostalgic black telephone.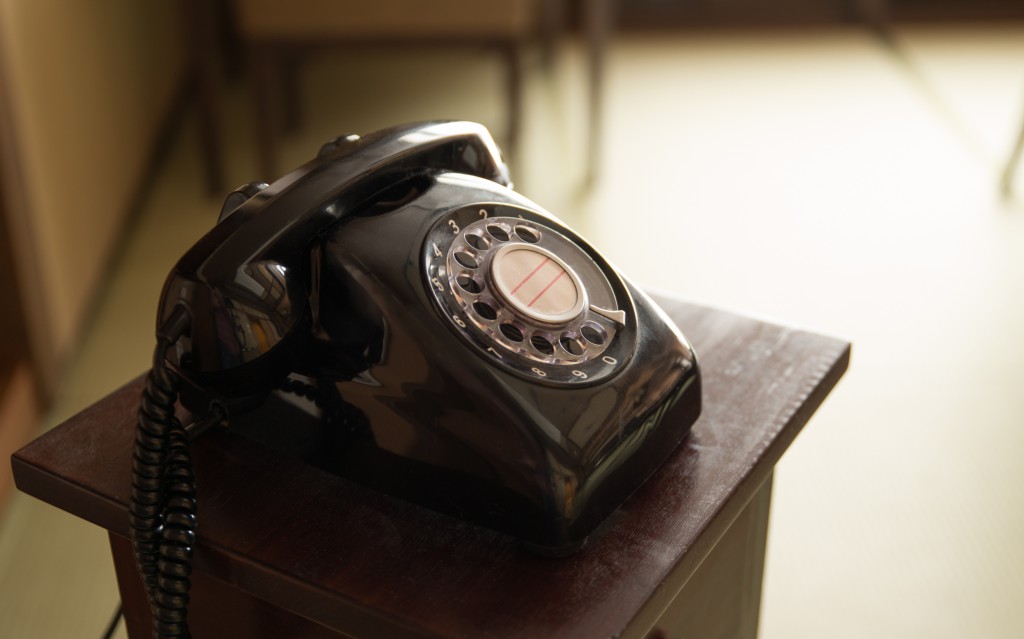 Our meals had local vegetables and fish, and the seasoning was mild. The flavor was a little light but it's likely that they wanted to maximize the ingredients' flavors so they had a very healthy and exquisite taste.
My wife was delighted with the amenities in the room. The shampoo and conditioner were by "THANN," a famous Asian brand that my wife likes so she was very happy. We were pleased with this kind of thoughtfulness too.
You can choose from various plans to fit your budget, and we were able to stay for an astonishingly reasonable price. Upon asking one of the staff, we were told that the foliage during the fall is considerably beautiful, something which we would like to see next time.
*Translator's note: The Showa Period lasted from 1926 to 1989.
Time:August 2013
Gender:Man
Age:36 years old
Situation:Family travel
★Response from Kashiwaya Ryokan
Thank you for staying with us at Shima Onsen Kashiwaya Ryokan as a couple and for your lovely comments.
The room that you stayed in, our "Japanese Twin" type of room, especially has a retro, classic hotel atmosphere even within Kashiwaya Ryokan, and is a popular room with many repeat guests specifying this type of room. In addition, THANN amenities are perks that are only available in this room and in rooms with in-room open air baths.
Thank you too for enjoying our private open air baths. "Tsuki no Yu" is a very popular, barrel-shaped bath that utilizes Japanese umbrella pine from Kiso.
More than anything, we are glad that you enjoyed your meals. We, the whole staff, sincerely look forward to your next visit.
If you interested in Japanese style Onsen, Please click here
Shima Onsen Kashiwaya Ryokan >