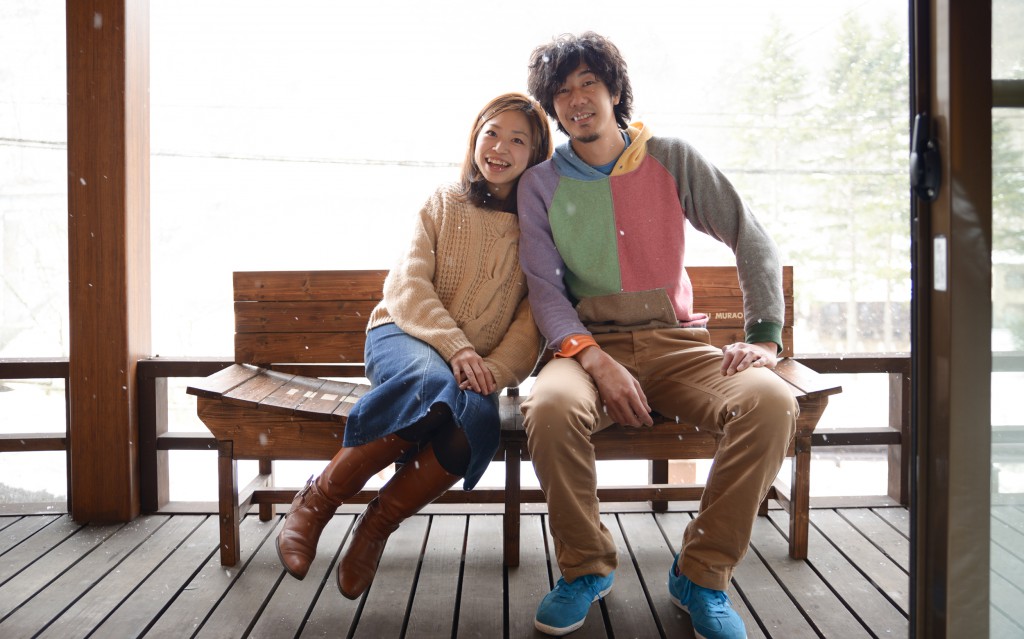 We came here in February 2013 on our way home from our snowboarding trip in Niigata. It would have been ok just to stay in Niigata but the next day we were going back to our home in Kanagawa so we chose to go to Shima Onsen which we don't often have the chance to go to.
We arrived about an hour after getting off the Tsukiyono Interchange of Kan-etsu Expressway. After checking in at 5:00 pm, we were led to the room which we reserved beforehand, the Kame no Ma room which is a room that includes an open air bath. It's a luxurious Japanese room about ten to twelve tatami mats in size with a wooden deck terrace that includes a free-flowing open air bath.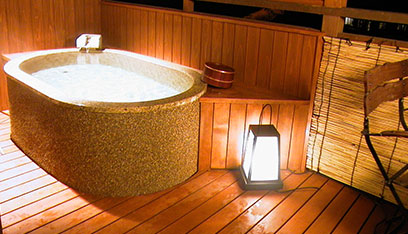 Aside from the bath, there were three other open-air baths that you can have all to yourself. We bathed in the Kaede no Yu open air bath, a bath made with specially placed rocks. Maple trees are planted near it and one can enjoy the fresh, green leaves in the spring and the autumn foliage in the fall. You can also view the blossoms of the weeping cherry tree in the spring. When we went, the whole place was covered in snow but we still enjoyed it.
You don't need to reserve the private open air baths so you're free to go in if the changing rooms aren't locked. Aside from these baths, there is a large public bath covered in marble.
For dinner, hen-of-the-woods mushroom rice, chicken hotpot, honeyed scarlet runner beans, homemade konjac jelly, savory egg custard and other extravagant dishes were lined up before us. As an additional dish, we also had salted and grilled freshwater fish! They were all very good and we were very satisfied.
For breakfast, you can choose between Japanese and Western-style breakfasts. I love bread so I had the Western-style breakfast and amazingly, the bread was freshly-baked. Aside from the bread, I had a superb Spanish-style omelette using plenty of local eggs, apple jam, and apple juice. Everything was so extravagant that it was hard to believe that it was breakfast!
Checkout is at 12:00 pm so you can relax and take your time. We went back to our room and bathed in the bath again and we even had time to go back to sleep. Having enjoyed all these, it was only ¥22,000 for 1 night and 2 days including dinner and breakfast! And the price is for two people! I am thinking of going back as a reward for my hardworking self.
Time:February 2013
Gender:Man
Age:27 years old
Situation:With lover
★Response from Kashiwaya Ryokan
Thank you for staying at our room with an open air bath at Shima Onsen Kashiwaya Ryokan on your way home from snowboarding, and for relaxing and taking your time until your 12:00 pm checkout time.
While there isn't a place where you can ski nor snowboard near Shima Onsen, we have many guests who come for a winter trip that combines skiing and bathing in a hot spring.
By bathing in the bath in your room, in the private hot spring and in the large public bath and by enjoying your meals, we hope that your fatigue from snowboarding was relieved and that you were able to recharge.
Shima Onsen has different faces depending on the season so please come back in the spring and in the fall. We, the whole staff, sincerely look forward to your next visit.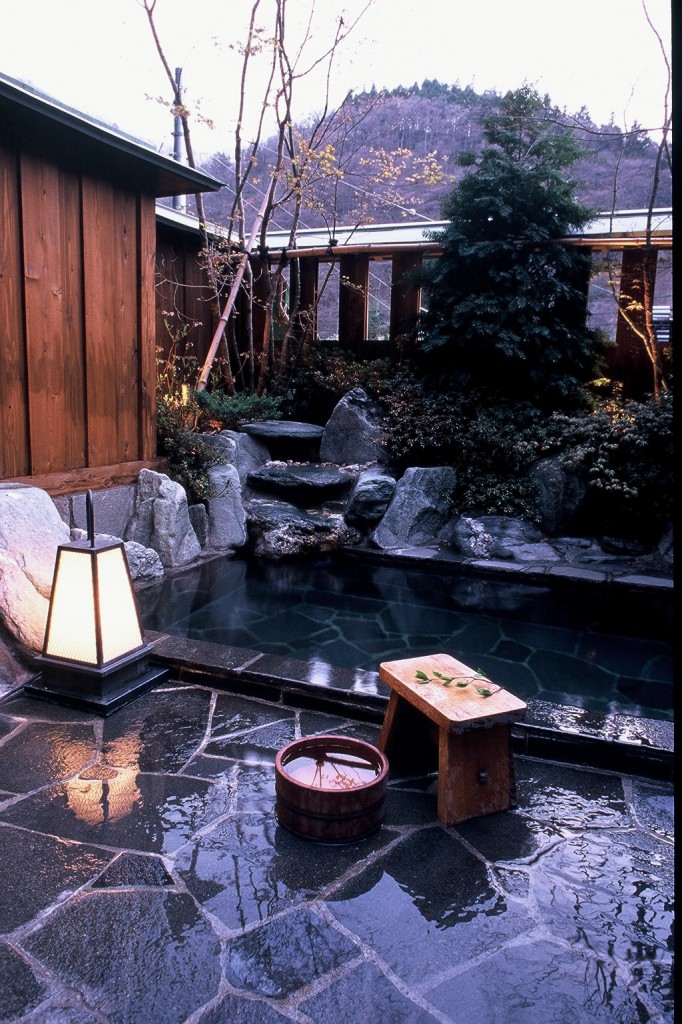 If you interested in Japanese style Onsen, Please click here
Shima Onsen Kashiwaya Ryokan >