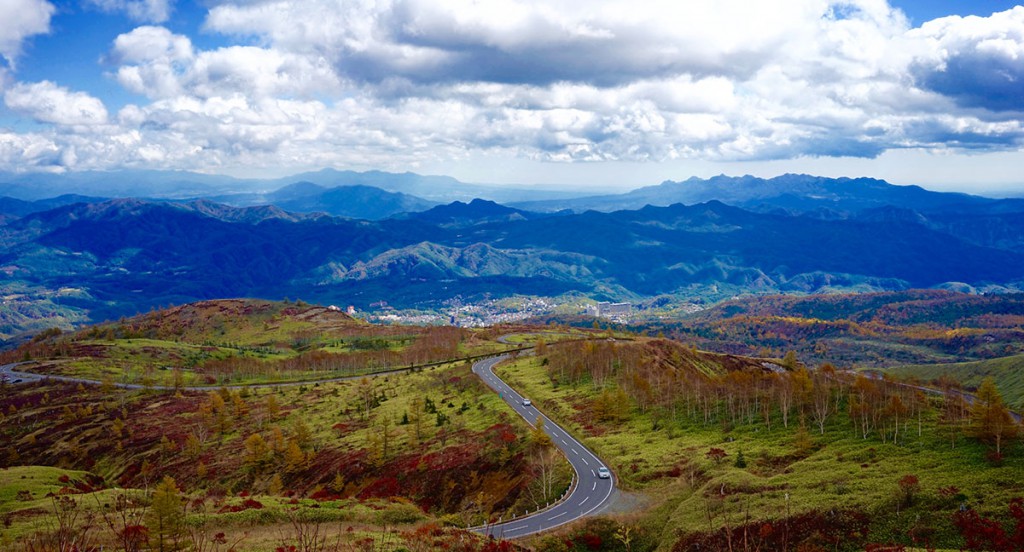 Overview
If you're good at driving a car, how about renting a car to go to an onsen resort near Tokyo?
There are often many attractive sightseeing spots around onsen resorts.
So if you use a rental car, you'll be able to have more fun after arriving at an onsen resort.
It's good to directly go to an onsen resort near Tokyo from Tokyo.
Another way is to go to a closet station by a train and rent a car from there.
The recommended rental car company is Toyota Rental Car or JR Rental Car, as it has a wide network and you can book in English.
Text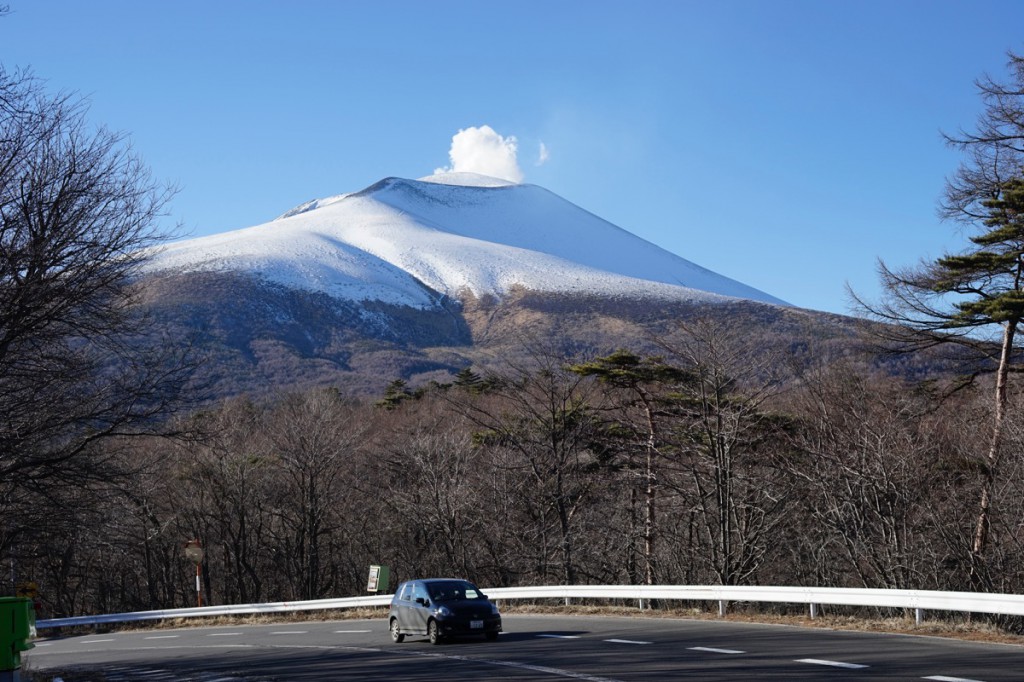 Including Shima Onsen, there are variety of transportation to onsen resorts near Tokyo, such as Hakone, Kusatsu, Kinugawa, and Izu.
Most customers from abroad visit there by using public transportation, such as high-way bus and train.
More than 90% of customers from abroad to our Shima Onsen Kashiwaya Ryokan also visit us by using public transportation.
Especially, a direct bus from Tokyo, "Shima Onsen-go" is popular, as it goes to Shima Onsen without transferring.
As there is also a package plan with a set of accommodation and bus, about half of customers use this bus.
On the other hand, to say it's close from Tokyo, public transportations at onsen resorts are so poor compared to city centers.
So customers will have inconvenience to move to sightseeing spots around onsen resorts.
For example, it takes only less than one hour to go to next door Kusatsu Onsen from Shima Onsen by a car.
On the contrary, it takes almost two hours by public transportations, transferring buses and trains.
Thus, it is recommended to move by a rental car to visit onsen resorts near Tokyo, enjoy around the resorts, and visit various other onsen resorts.
Yet, I guess there are some anxiety to drive a car in Japan.
I'll tell you how to solve those anxiety.
1: I'm not familiar with the way. I may get lose.
You must have anxiety as many of road signs in Japan are still only in Japanese.
Yet, it will be all right if you use a car navigation system (GPS).
Large scale rental car companies can prepare a car navigation system (GPS) in English if you book In advance.
If you set a phone number of the destination, it will navigate you to there. It will be all right in most cases.
Recently, navigations by Google map, using smart phone and tablet, are also fairly accurate, aren't they?
2: In Japan, cars run on the left side with right hand drive.
There are many customers who visit us by a rental car from Australia, Singapore, Hong Kong, and so on, as they have the same system in Japan.
Yet, if you are used to right side traffic with left hand drive.
You may have anxiety in driving.
All you can do is to get used to it, though…
In my experience, you can get used to it right away as far as you watch out at intersections.
I have driven rental cars several times at countries with right side traffic with left had drive, which Is contrary to Japan.
For the first 30 minutes or so, I was very confused and hard to drive. But I got used to it right way.
The last thing is to watch out not to take an opposite lane when turning at intersections.
However, please drive carefully.
3: The traffic is so crowded in Tokyo so I may have a large stress in driving.
Certainly I also think so and it is far more convenient to use public transportation in metropolitan areas, such as Tokyo, Kyoto, and Osaka.
So, I recommend you to go to a closest station near an onsen resort by a public transportation and take a rental car from there.
In this way, you can enjoy driving comfortably, avoiding congestion and intricate ways at a city.
4: At the first place, I don't know how to book a rental car.
Although there are many rental car companies in Japan.

I recommend Toyota Rent a Car or JR Rent-a-Car it has a wide network and a web site in English.
(Although you have to book by a phone but operators can help you in English.)
When you visit Shima Onsen, there are sales offices at Takasaki Station and Jomokogen Station of Shinkansen.
In addition, there is a car rental agency in front of JR Nakanojo Station, the closest station of Shima Onsen.
If you book in advance, you can rent a car also at Nakanojo Station.
(In this case, the procedure is troublesome. So please feel free to contact us to Kashiwaya Ryokan.)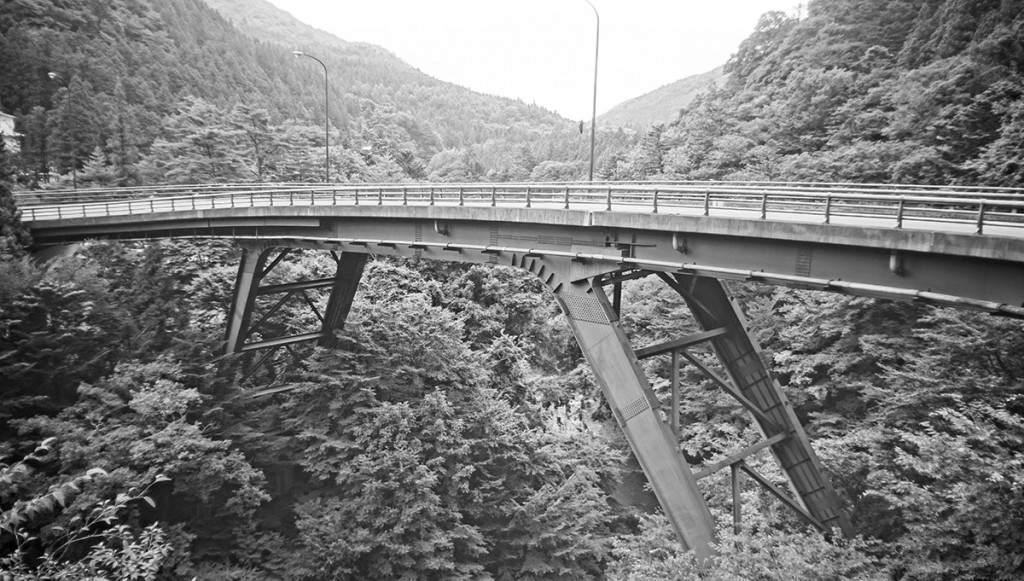 When visiting onsen resorts near Tokyo, have more fun in travelling by using a rental car.
If you interested in Japanese style Onsen, Please click here
Shima Onsen Kashiwaya Ryokan >