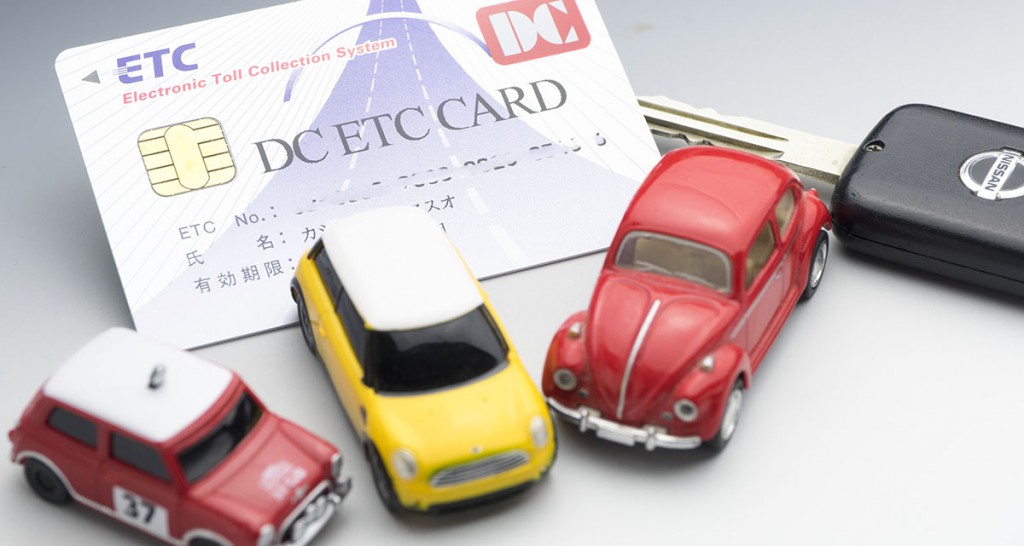 In my previous blog, I wrote an article to recommend using a rental car for traveling areas close to airports and major cities, such as onsen near Tokyo.
By using a rental car, you can travel more freely at the destination suburbs.
When you travel by a rental car, you will utilize the highway network that covers every corner of Japan.
As highways in Japan are paid, it is recommended to obtain ETC( Electronic Toll Collection ) card, which is useful to pay the fee.
Concerning ETC card, refer to the following link.
http://www.go-etc.jp/english/index.html
How to obtain the ETC card; there is a rental service for short-term users.
As English is available, you can rent an ETC card for 324JPY per day (February 2016 currently) also at Toyota Rental Car that I recommended in the previous blog.
Just set the ETC card in a vehicle-mounted device, then it automatically calculate fees. So you just liquidate collectively when you return the car.
They often sell valuable ETC cards, which are season limited or region limited.
http://www.go-etc.jp/english/expressway/index.html
When you rent a car, rent an ETC card at the same time. Then enjoy the drive travel !
Related article:
Let's go to Shima Onsen by a rental car! You'll have more fun!
Drive trip in a car. Watch out road closures during winter.
If you interested in Japanese style Onsen, Please click here
Shima Onsen Kashiwaya Ryokan >