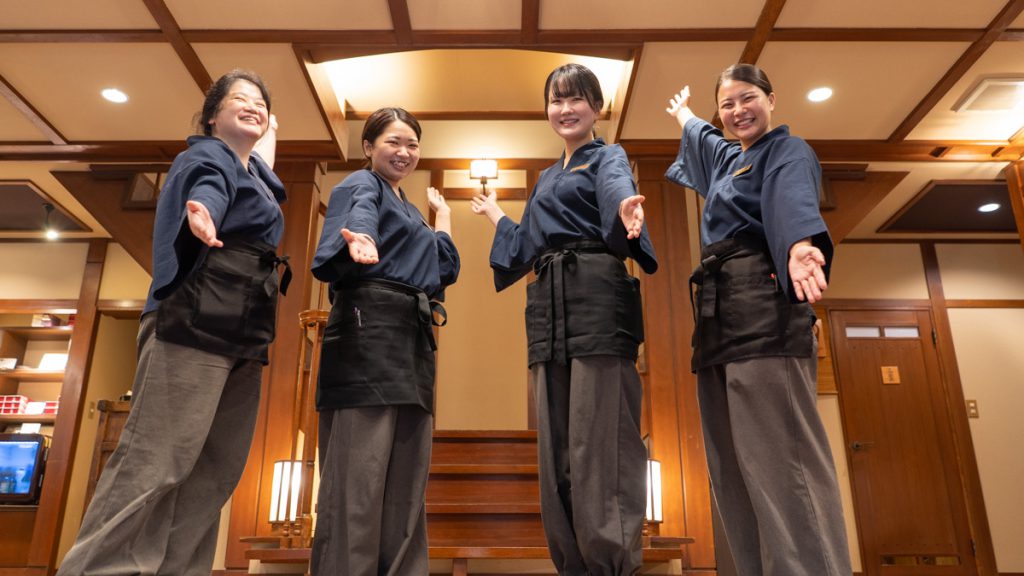 Good Time to Ready for Visit Japan!
It has been a long time since the border was closed due to the COVID19 crisis.
All our staff members are doing well, but it has been difficult time for us to carry on our business. There was even a time when our ryokan was closed entirely.
However, domestic visitors are coming back gradually. In this summer, the number of our guests were nearly the same compared to the usual year, even though a seventh wave of COVID-19 was prevalent in Japan.
Japanese government, which was very cautious about easing of border restrictions, belatedly started accepting foreign tourists.
Currently, Japanese government only accepts tourists on package tours through travel agencies. However, I anticipate that individual travelers will be able to come to Japan without any restrictions soon – maybe 11 Oct. 2022.
It may be a good time to ready for Visi Japan!
Shima Onsen Kashiwaya Ryokan has been preparing for welcoming visitors back under this circumstance by renovating our facilities, opening a new pizza café (Shima Terrace) in the center of Shima Onsen town. In addition, we enhanced the meals that we had received good reviews and increased the staff who can have communication with you in English well.
And now, Japanese yen is weak for the first time in 25 years. It is a golden opportunity for Japan trip!
We are looking forward to seeing you in Shima Onsen!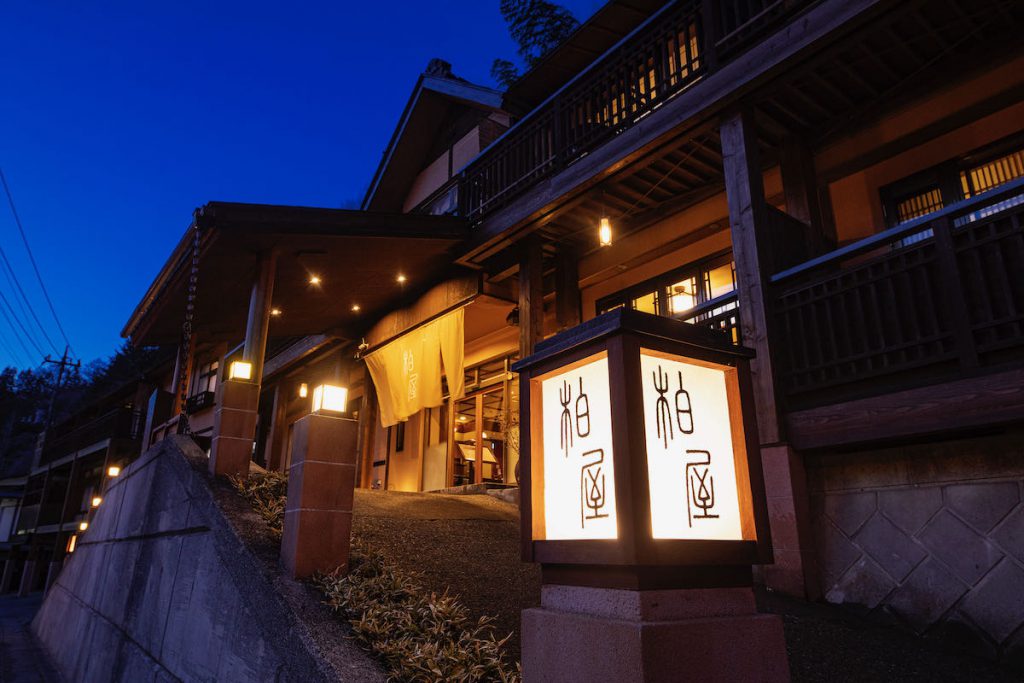 Useful Pages
Kashiwaya Magagine (This page)
– Bring you some instractional topics about Japanese culture,Onsen,Ryokan,and more
Kashiwaya YouTube Channel
– Movies about Kashiwaya, Shima Onsen and more.
Shima Onsen Travel Guide WEB Page / Instagram