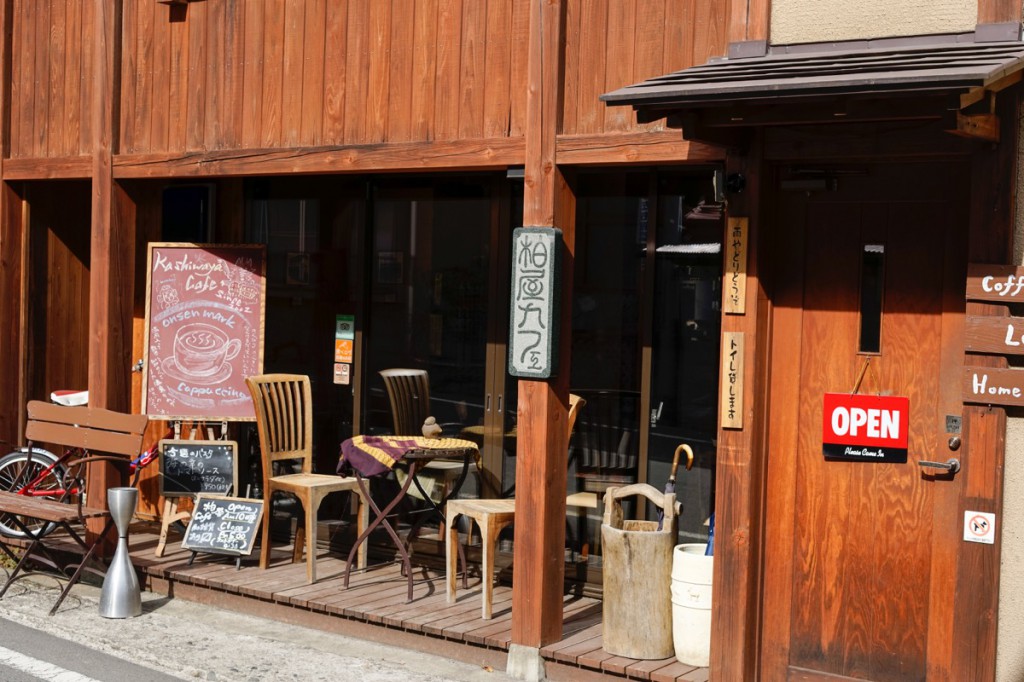 We not only run Kashiwaya Ryokan but also Kashiwaya Cafe at Shima Onsen Resort.
Kashiwaya Cafe is located about the center of Shima Onsen resort.
There are "Shimamura" of baked buns, "Workshop Mugendai (infinity)" where you can experience pottery, "Shionoyu Drinking Onsen Station" where you can enjoy drinking Onsen, ATM, free public parking, and so on, are around it.
At Kashiwaya Cafe, we provide Home-Roasted-Coffee, NAKAYOSHI COFFEE beans.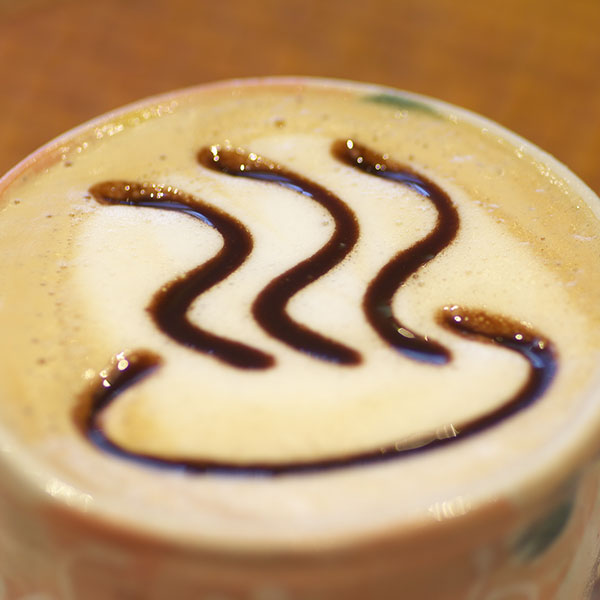 Among coffee menu, "Onsen Mark Cappuccino" with a decoration of "Onsen Mark" on cappuccino is posted on various travel magazines and webs as a famous coffee at Kashiwaya Cafe.
In addition, we provide black teas of Ronnefeldt, the German bland. Cold fruit tea is also popular.
You can also enjoy wine and draft beer, including Shima Onsen Ale, the beer brewed at Shima Onsen.
We have also abundant lunch menu.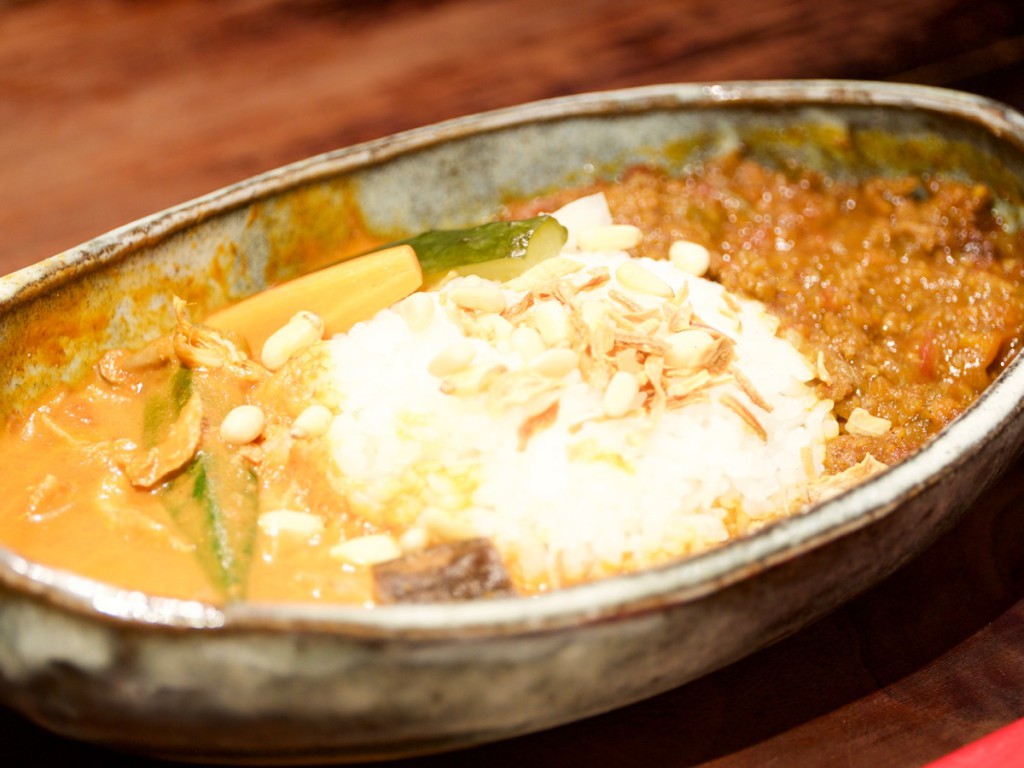 Our popular menu are "Kashiwaya Curry," rice with curry which you can enjoy 2 kinds of taste at the same time, and "Italian Ramen," with pasta noodle and ethnic taste soup.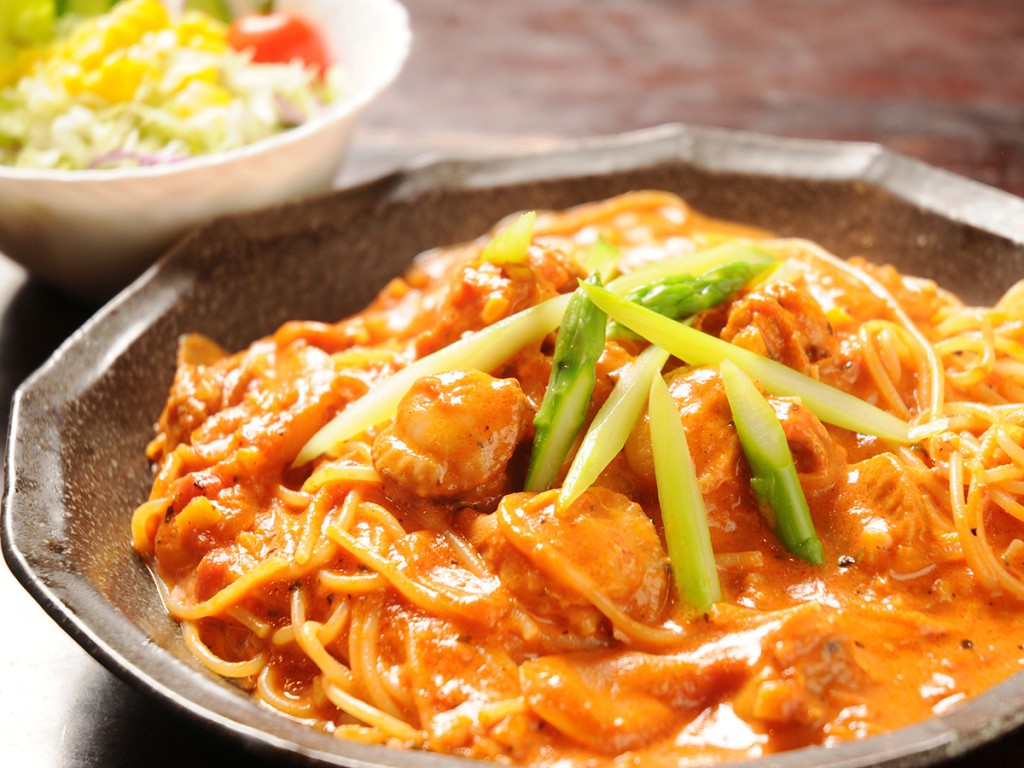 Also, sandwich made with small baguette bread, pasta, Loco Moco using Onsen egg, and so on, are available.
In addition, our handmade sweets are also popular. Baked cheesecake, rare cheesecake, banana cakes, gateau chocolate, and so on, are available.
Kashiwaya Cafe uses a renewed building that was built in 1935 by Masao Kashiwabara, the founder of our company.
Many customers visit us many times, looking forward this shop atmosphere and the viewing from the second floor, which changes in four seasons.
Free WiFi is also available inside the shop.
At Shima Onsen Resort, other than Kashiwaya Cafe, there are various restaurants, where you can enjoy lunch, such as handmade Soba, popular grilled eel shop, pork cutlet, ramen, and so on.
Please stay several nights and enjoy various lunch!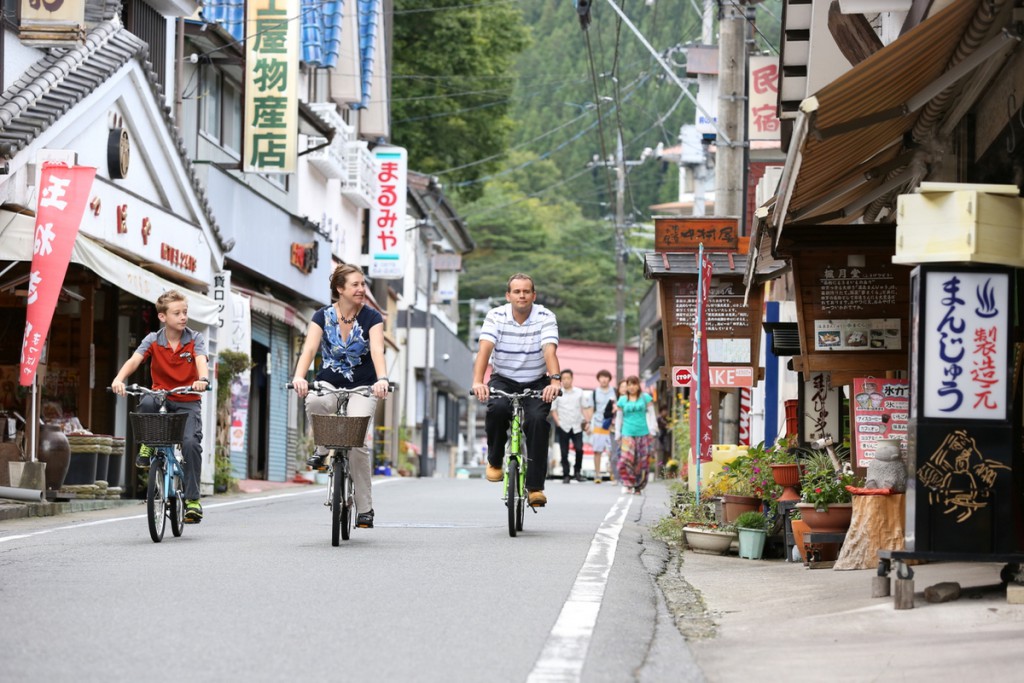 Shima Onsen Kashiwaya Cafe
http://www.onsen-cafe.com
https://www.facebook.com/KashiwayaCafe/
4237-45, Nakanojo-machi, Agatsuma-gun, Gunma, 377-0601
Hours 10:00 to 17:00 (Last order at 16:30)
Closed Thursdays, the 3rd Fridays
If you interested in Japanese style Onsen, Please click here
Shima Onsen Kashiwaya Ryokan >