*Translator's note: The Showa Period lasted from 1926 to 1989.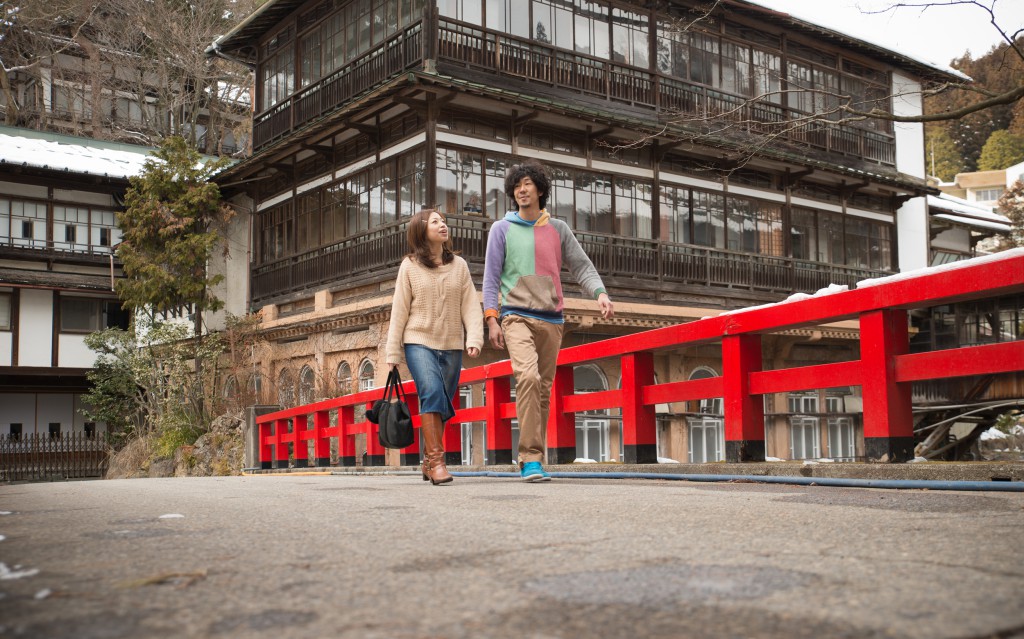 My girlfriend and I stayed here for our anniversary. Shima Onsen is also famous as the place where the onsen inn Sekizenkan is located, whose main building is said to have served as the model for the oil merchant's place in the Ghibli movie "Spirited Away," but we chose Kashiwaya Ryokan for its good reviews.
We made our reservation on the ryokan's website, and we chose the most popular "Akagi beef steak accommodation plan" and the "room with an in-room open air bath." There is a non-stop bus that goes to Shima Onsen from Tokyo Station for ¥5,100 both ways which we rode. The bus is by reservation only.
The ryokan was cozy, with not a lot of rooms at 15 rooms. However, precisely because of its size, I think that it perfectly suits guests who would like to relax and cherish the time spent with the people whom they are traveling with. We went on a weekend in September and the rooms were fully occupied but we didn't encounter any of the other guests in the hallways and other areas.
Ultimately, the main feature of this ryokan is that its private open air baths can be used any number of times for free. In other typical ryokans, the time and the number of times that guests may use private baths are specified so we, who looked forward to the onsens the most, were very happy with the "use any number of times for free" feature.
We were able to bathe in and enjoy a lot of baths such as our reserved room's in-room open air bath, the three private open air baths and the regular public bath for men and the regular public bath for women. In addition, my girlfriend and I were very satisfied with being able to relax without worrying about the time. For those who want to enjoy a number of onsens and for those who want to bathe at the same time with the people they are with, I recommend the room with the in-room open air bath.
Unlike the impression of coziness that we got from the ryokan, the onsens were places where you can really relax which would not be a problem for families with small children.
The meals utilized local and seasonal ingredients, and the mild taste was very good. To my girlfriend and to a meat lover like myself, the main dish of steak was impeccably delicious. It was also great that we had the meal in our room.
The dinner was tasty but the bread that we had for breakfast could go head to head with the steak. We impulsively bought some during our checkout.
Our eyes feasted on the main building of Sekizenkan inn which was used as a model for "Spirited Away," the Shima River with its characteristic blue color called "Shima blue," as well as Okushima Lake which are all around Shima Onsen. There is also Kashiwaya Cafe, which is a short walk from the ryokan, and their homemade cake was delicious.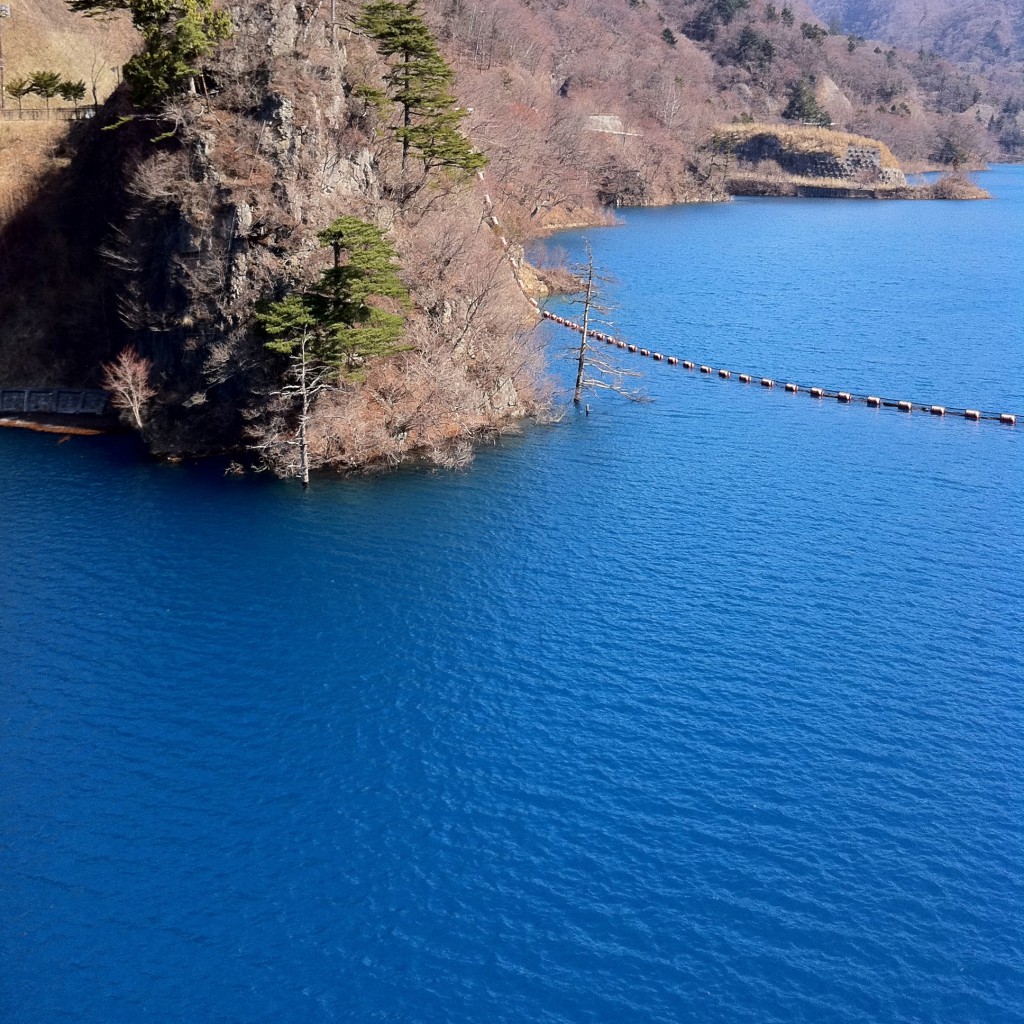 We had great expectations based on its good reviews and also because we would stay in it for our anniversary, and indeed, it was a wonderful ryokan that did not fail us. We definitely want to stay here when we visit Shima Onsen again.
Time:September 2012
Gender:Man
Age:24 years old
Situation:With lover
★Response from Kashiwaya Ryokan
We sincerely thank you for staying with us at Shima Onsen Kashiwaya Ryokan for your anniversary as a couple.
Shima Onsen is an onsen resort with a very long history, and is well known for Sekizenkan, which is said to be a model for the movie "Spirited Away," and the buildings of this ryokan are cultural assets. In addition, it is a town which is used a lot in movie and TV location shoots because of its numerous historical architectural structures.
We are also very glad that you had your fill of Akagi beef steak and enjoyed your onsen baths a lot in your room with an in-room open air bath, as well as spending your precious time together here at Kashiwaya.
The expressway bus that you rode from Tokyo Station to Shima Onsen is very convenient and is reasonably-priced that it is a popular means of transportation.
Thank you too for stopping by at the Kashiwaya Cafe, and for enjoying the "Shima blue" of Shima River, as well as the scenery at Shima Onsen.
We, the whole staff, sincerely look forward to your next visit.
If you interested in Japanese style Onsen, Please click here
Shima Onsen Kashiwaya Ryokan >