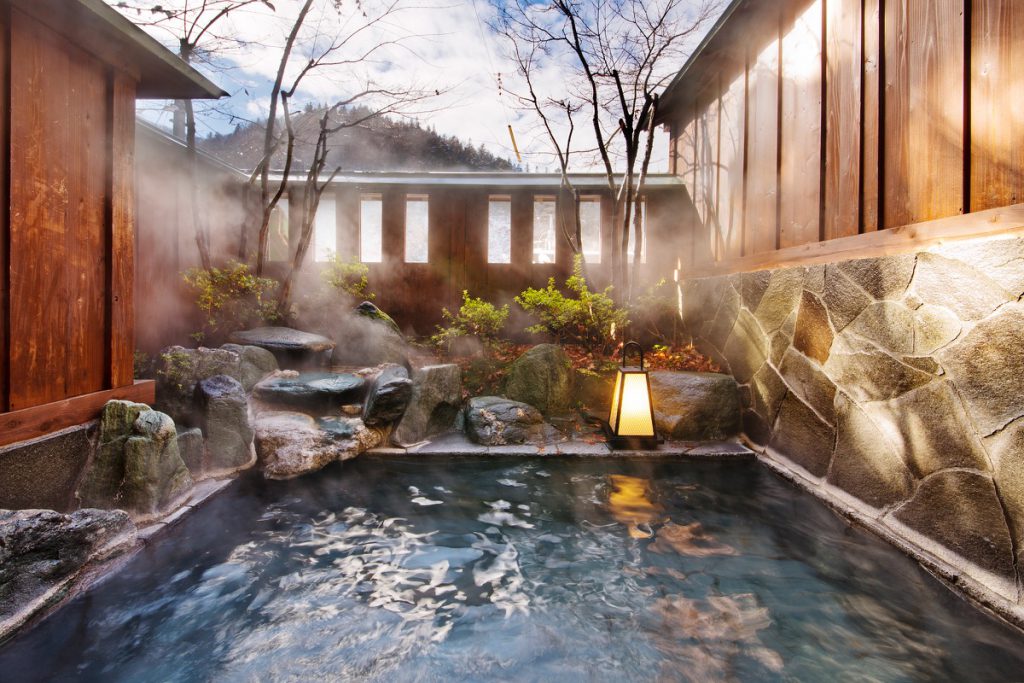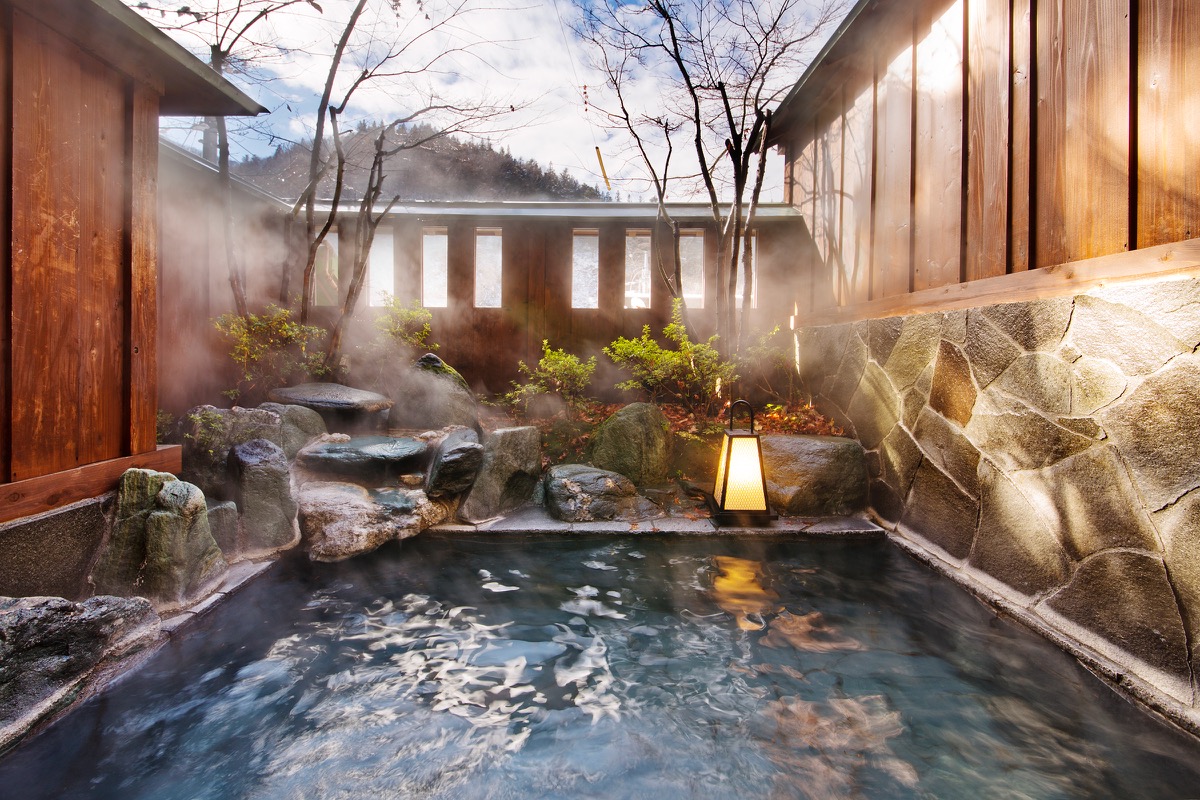 Introduction
Since our Shima Onsen Kashiwaya Ryokan is a tattoo-friendly onsen ryokan, people with tattoos can bathe in all of the available onsens without hindrance.
However, many Japanese onsen spots and bathhouses still forbid entry to those with tattoos, and there are not so many tattoo-friendly onsens.
Will the time come for more and more onsens to cater to people with ink, and will the phrase "tattoo-friendly onsen" itself become obsolete?
Text
In Japan, there is still a stigma attached to those with tattoos because many criminals and anti-social forces had tattoos in the past. As is seen in old Japanese traditional customs, there is an old-age association of people with ink with criminals and anti-social groups.
I wrote about it in my previous article( Are people with tattoos allowed in onsen? ), so I'd be happy if you referred to it.
On the other hand, Japanese bathing culture has long been established where you can take a large bath with others at an onsen or a bathhouse.
In Japan, the word "hadaka-no-tsukiai," or "naked relationship" in English, means being able to talk and have a close relationship with others at an onsen or a bathhouse. The bath is a place to have excellent communication and functions as a semipublic place.
Because of tattoos marking nefarious elements in Japanese society, they aren't suitable for these bathhouses as they cannot cater to people with tattoos. For that reason, a large number of onsen ryokans, day-trip onsen facilities, and bathhouses typically have a "no tattoos allowed" policy.
Unfortunately, as of 2019, the number of tattoo-friendly onsens is still limited.
However, times are changing significantly.
Since the beginning of the 21st century, the number of travellers visiting Japan from other countries has increased rapidly due to the effects of our national policies. Previously, the number was just under five million a year, but now it is over thirty million annually and has been continuing to rise.
Their purposes for travelling Japan are varied, such as Japanese food, visiting scenic spots, shopping, etc. Bathing in an onsen is also one of the biggest reasons.
Inevitably, the "no tattoos allowed" policy becomes a significant problem for travellers.
So, people discuss it on forums of travel-related websites, such as Lonely Planet and TripAdvisor. "I have tattoos, but can I still enjoy Japanese onsen?" and so on.
The Rugby World Cup was held in Japan this year (2019) and was the first Asian nation ever to hold the World Cup. A lot of leading rugby teams have many athletes who have tattoos as a part of their traditional culture, so the organisation that supervised the competition encouraged the athletes to hide their tattoos in public places. It gained prominent attention as a symbol of cultural conflict. You can find many related articles when you search the phrase "rugby tattoo."
Many athletes have tattoos, not only rugby players but also other sports players. In preparation for the Tokyo Olympics, which will be held next year (2020), the Japanese government is trying to increase the number of foreign tourists as a significant national policy. We must solve the tattoo problem in onsens urgently.
Unlike the time when most of the onsen spots accommodated mainly Japanese people, now it is time for onsens to relax their policies regarding their clients' ink to adapt more onsen lovers coming in from all around the globe to seek Japanese onsens.
Otherwise, I am genuinely concerned that our world-famous Japanese onsen culture will close its doors to the world, and only Japanese people will be able to enjoy it.
According to a survey conducted in 2015 by the Japan Tourism Agency, only 30% of onsens and bathhouse facilities were unconditionally tattoo-friendly. I heard that the number has been improving these days.
I strongly hope that "tattoo-friendly onsens" will become the norm in the next few years and this phrase will become obsolete.
Lastly, I will introduce tattoo-friendly onsen ryokans, and so on.
Shima Onsen Kashiwaya Ryokan – tattoo friendly onsen Ryokan
tattoo-friendly.jp – A location finder for tattooed people
18 Soothing Tokyo Hot Springs that Accept Tattoos –
50+ Tattoo Friendly Onsen In Japan – list of the tattoo friendly public baths