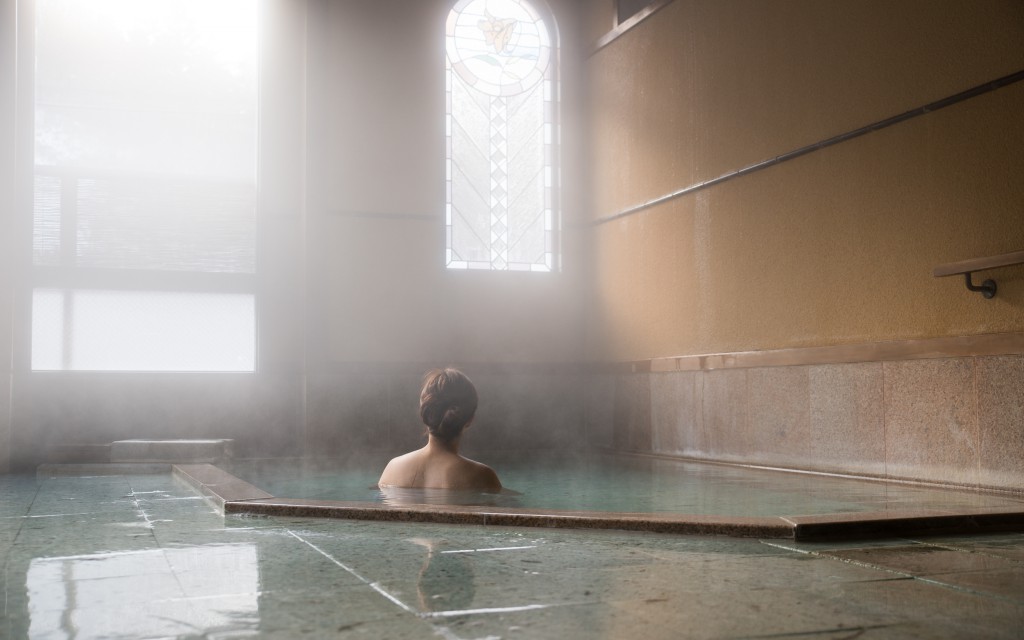 Although the topic is concentrated for women if I say "beauty," even men can spend comfortably every day if they are in good physical condition and have fine skins. As I wrote in the article of Effectiveness and Efficacy of Onsen, it is said that onsen has 5 effectiveness and efficacy.
They are as following:
"Pharmacological effect" by efficacy components,
"Thermal effect" by the heat of onsen,
"Buoyancy effect" and "pressure effect" during bathing, and
"Changing environment effect" by changing environment.
Among them, I (Kaoruko Kashiwabara, a Director of Kashiwaya ryokan) personally think the following 3 functions especially work for beauty; "Pharmacological effect," "Thermal effect," and "Changing environment effect."
Thermal Effect
First, let's talk about "thermal effect."
It has been found that Japanese way of taking bath consumes significant energy. For example, when you take 42 ℃ onsen for 20 minutes, it is said to consume 220Kcal. It burns your calories as much as light jogging. That means, there is a diet effect!
Pharmacological Effect
Next, "pharmacological effect."
Quality of Shima Onsen is "sodium-calcium chloride, sulfate onsen", which main components are sodium chloride, calcium chloride, and sulfate ions. As it contains abundant sodium ions, you can taste little salty with a little lick.
When taking onsen, a large amount of sodium chloride components cover the body like a veil, and bring perspiration like sauna. Sulfate onsen has power to discharge waste and metasilicate gives moisturizing effect, thus you can enjoy the efficacy to become moisture beautiful skin that is eternal yearning of women.
Changing Environment Effect
The last one is "changing environment effect."
Perhaps, relaxing is the best for beauty. The best part of trip may be relaxing in an unusual location and environment away from distractions of work and everyday matters. Starting with Shima Onsen, many Japanese onsen are located at scenic place full of the nature, thus changing environment effect is especially outstanding.
Onsen Beauty Goods
As Shima onsen is said to be good for beauty, beauty products, such as lotion using onsen, are also sold. For example, there are "Shima Onsen Moisture Mist," lotion with 100% onsen component, "Shima Onsen Soap" with onsen kneaded, and "Wet Tissue" made of onsen water. Not a few customers also repeatedly purchase them.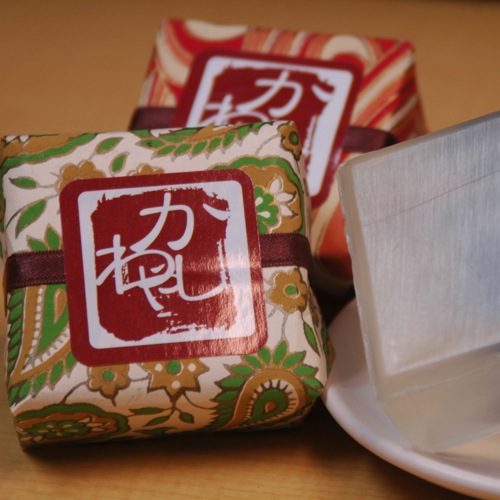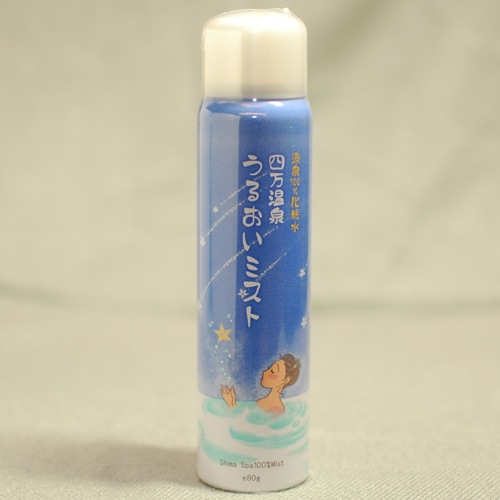 Shima Onsen that Works on 40,000 Diseases
Shima onsen is efficacy rich onsen that is said to work on 40,000 diseases from ancient time. It is wondering that, with even through one night, your head is cleaned, skins become shiny, your physical condition becomes better, and your feeling becomes gentle by fully enjoying the onsen.
Although it is almost no longer in fashion, a style of Toji that heals fatigue of mind and body by staying onsen for more than half a month had been followed unbroken from the old Edo era in Japan. Even one night works for beauty. Can you imagine how much good it is for beauty if you experience Toji! Although it is a way too luxury for busy modern people, try Toji of staying at one onsen for a long time if you could take a long-term vacation. You might become able to understand onsen culture that is said to be ingrained in Japanese DNA and more, your Japanese skill will surely improve! lol
Finally, you have to keep this in your mind.
Although it is said onsen is good for beauty, "the last drop makes the cup run over" as in the proverb. If you take hot water too long, so-called hot flashes, anemia, and dehydration may occur. Get used to hot water gradually and do not forget hydration!
If you interested in Japanese style Onsen, Please click here
Shima Onsen Kashiwaya Ryokan >