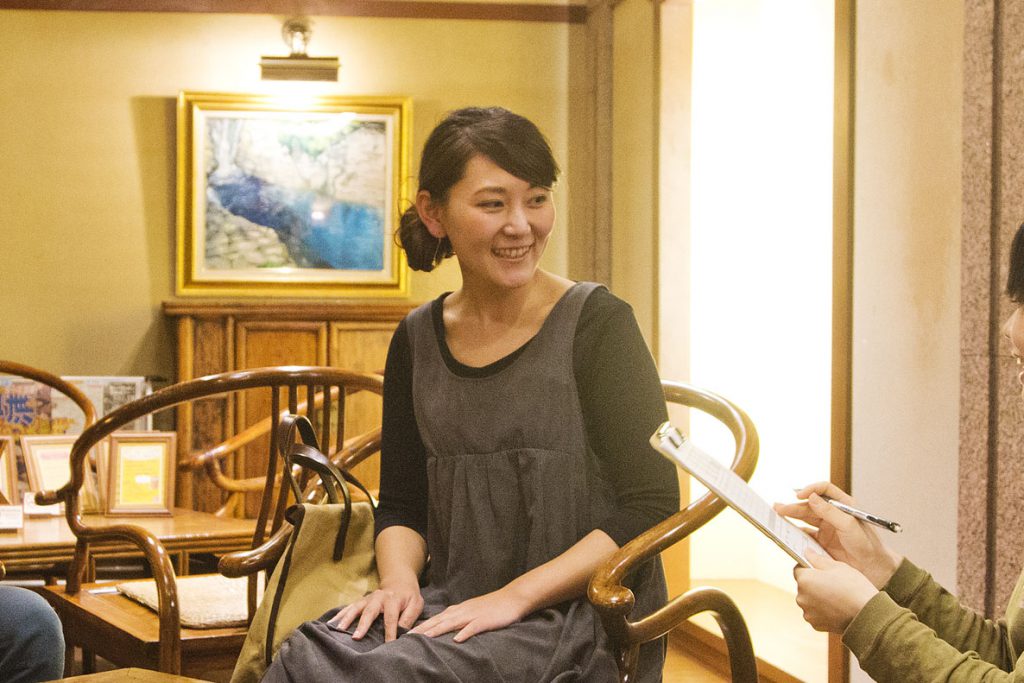 The number of international visitors to Japan has been increasing at an incredible rate. According to the Japan Tourism Agency, there were 8.3 million international visitors in 2007, while there were 29 million in 2017. That means in just 10 years the number of international visitors has more than tripled. These visitors come in many forms: some in groups, some on business or with family, and, of course, many travel alone.
According to the Japan National Tourism Organization, 11.8% of tourists come alone. Travelers from America are especially likely to travel on their own. While 30% of all visitors who visit Japan for sightseeing travel alone, if we include travelers on business this number increases to 52.9% among Americans.
So, where do you think these travelers are choosing to stay?
Of course, some stay in traditional Japanese accommodations such as ryokan, while others stay in standard hotels, rental houses, or Airbnb rentals. And still others choose to stay in Japan's capsule hotels, an oddity you can't find anywhere else in the world.
While there are a variety of options for accommodations, all can be suited to the solo traveler. Though many guidebooks state that traditional ryokan did not originally accommodate individual travelers, this is no longer the case. In fact, many onsen ryokan now welcome guests traveling alone.
We at Shima Onsen Kashiwaya Ryokan in Gunma Prefecture have had the pleasure of boarding many international guests traveling alone. Whether men or women, such travelers have indeed been increasing steadily in recent years.
Our onsen ryokan has even been featured on Japanese media because of how accommodating we are to solo travelers. Once when we were being featured on TV, there happened to be an American woman staying here by herself, and she was kind enough to speak with the TV crew.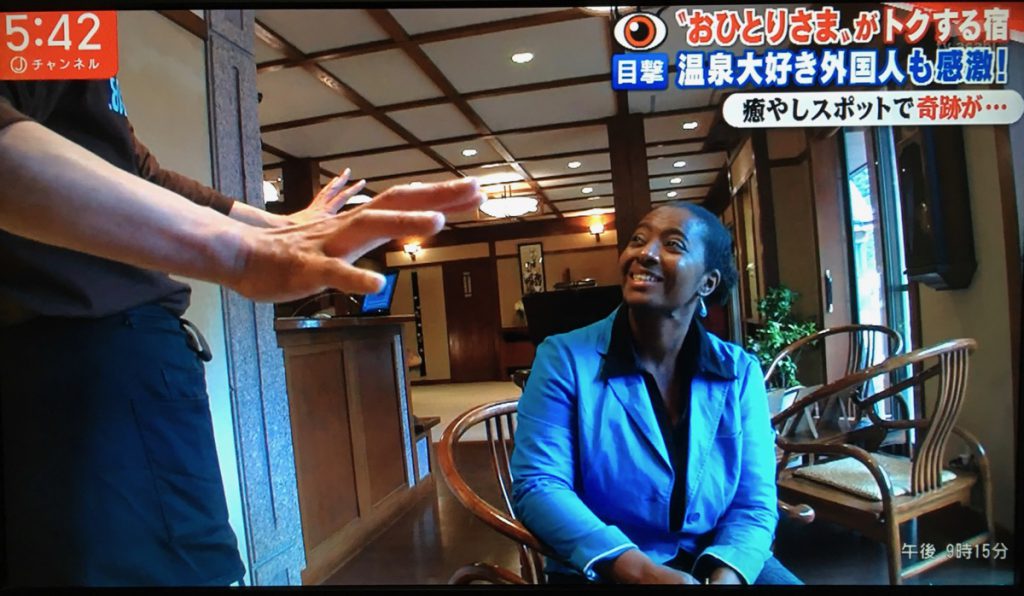 There are many reasons we have been recognized as an onsen ryokan that is particularly accommodating to solo travelers. Below are just a few of those reasons:
Our facilities include 3 private open-air baths for individual guests to enjoy Shima Onsen's waters in privacy.
Dinner is served in guests' rooms, so everyone can enjoy dinner at their own pace.
We have many room types, including single or twin beds, and Japanese-style rooms with futon.
Above all else, our staff always gives a warm welcome to solo travelers staying here.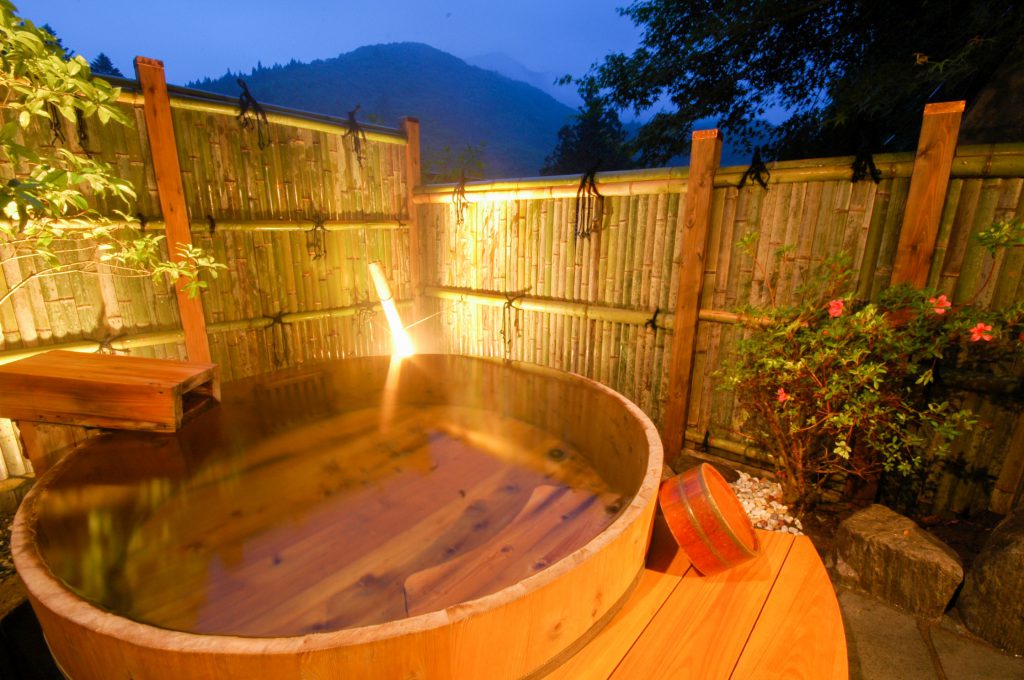 Traveling alone truly has its own unique charm. You can do things at your own pace without having to worry about bothering others. If you have a chance to visit Japan on your own, feel free to stay at Shima Onsen Kashiwaya Ryokan!
If you interested in Japanese style Onsen, Please click here
Shima Onsen Kashiwaya Ryokan >