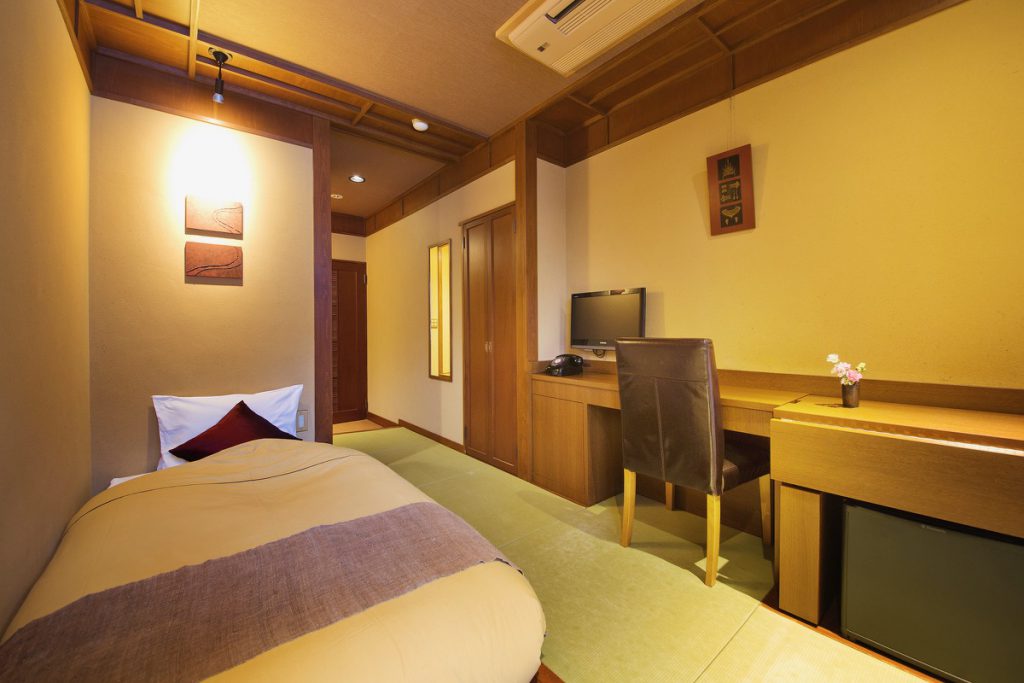 Anyone who speaks English probably knows the proverb, "When in Rome, do as the Romans do." In Japanese we also have a very similar saying: 郷に入れば郷に従え(go ni ireba go ni shitagae). It means that if you enter a foreign country or region, it is wise to follow the customs and ways there.
I believe that travelling is about not only seeing new sights, but also learning more about another country and culture.
However, during a long journey you will naturally miss the customs of your home country. We Japanese sometimes visit Japanese restaurants abroad. I think this is because many of us become homesick while travelling. Of course, I also believe it is a benefit for international travellers to step out of their comfort zone and learn about other cultures. That's why I highly recommend staying at a Japanese ryokan.